JTSFIREARMS & CCW TRAINING
2 McLaren STE "A" Irvine California 92618 Phone 949-533-6116 E-Mail : Jeffrey@jtsfirearms.com
Class 1 FFL Firearms Retailer, located in: Orange County, CA
We are a full service Gun Store - Gun Shop - But we are not your run of the Mill Gun Shop. We offer personalized consultation on; Pistol, Rifles and shotguns. We also offer training for the Orange County CCW Permits. We take into consideration; your wants, needs and of course budget. We will do our best to match you with the firearm of your dreams, and the training you need.
FIREARMS SAFETY TEST OR FSC - NO APPOINTMENT NEEDED JUST COME ON IN. $25.00
NEED A OUT OF STATE TRANSFER? 100.00 PLUS DROS - LOWEST FEES IN AREA !!
Authorized Dealer for: GLOCK, SPRINGFIELD, HENRY, REMINGTON MOSSBERG AND OTHERS !!!
ONE DAY PRIVATE ORANGE COUNTY, CALF CCW CLASSES - $200.00 - 100.00 For Renewal 4 Hour CCW Class
Initial and Renewal Classes Take Place Every Day !!!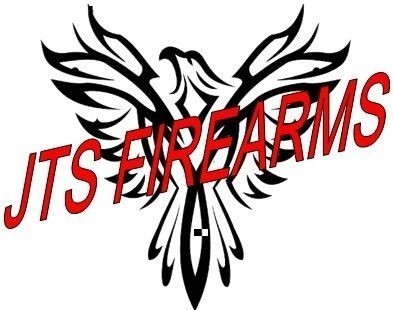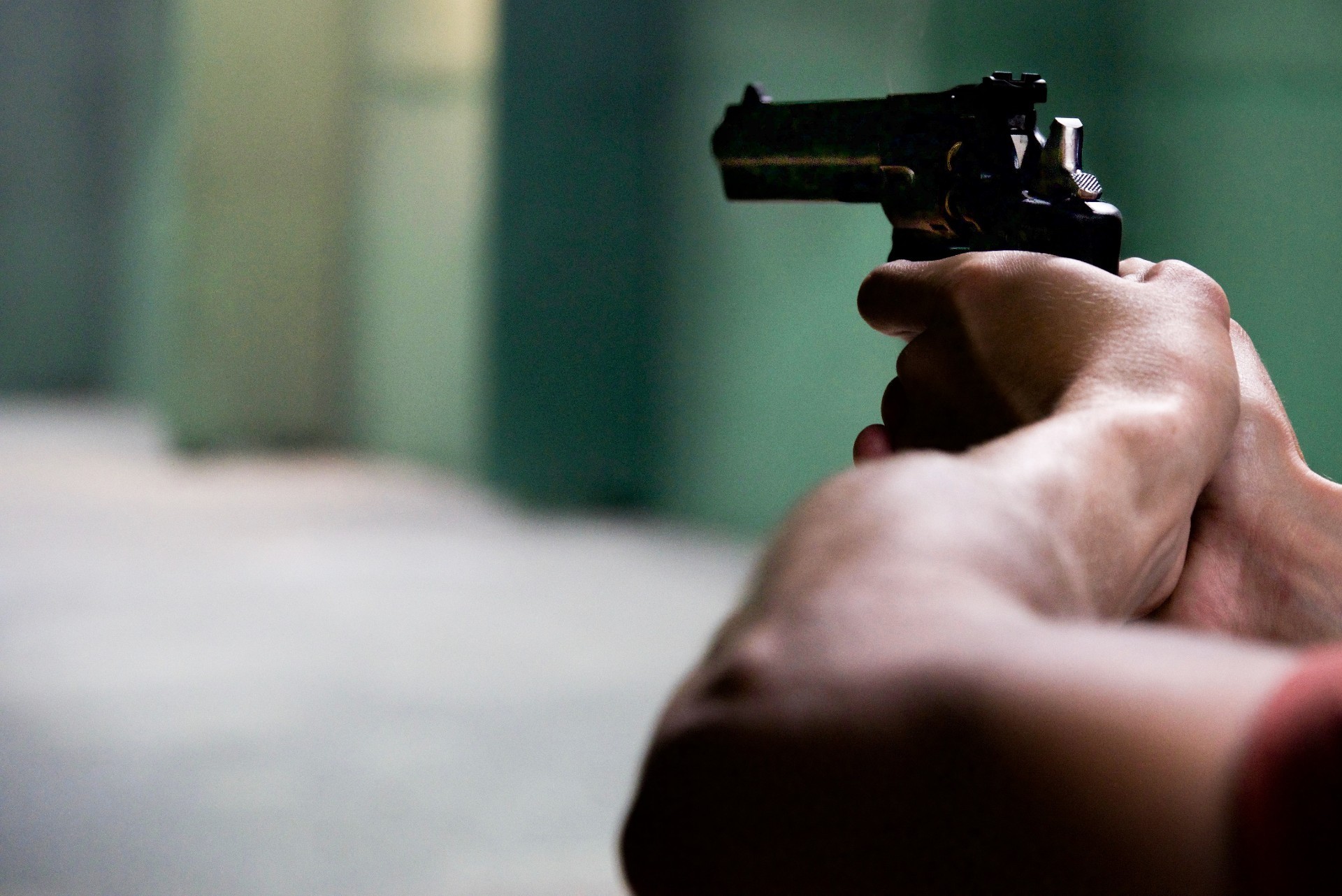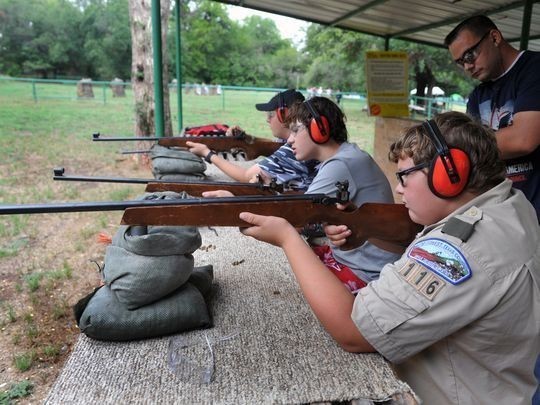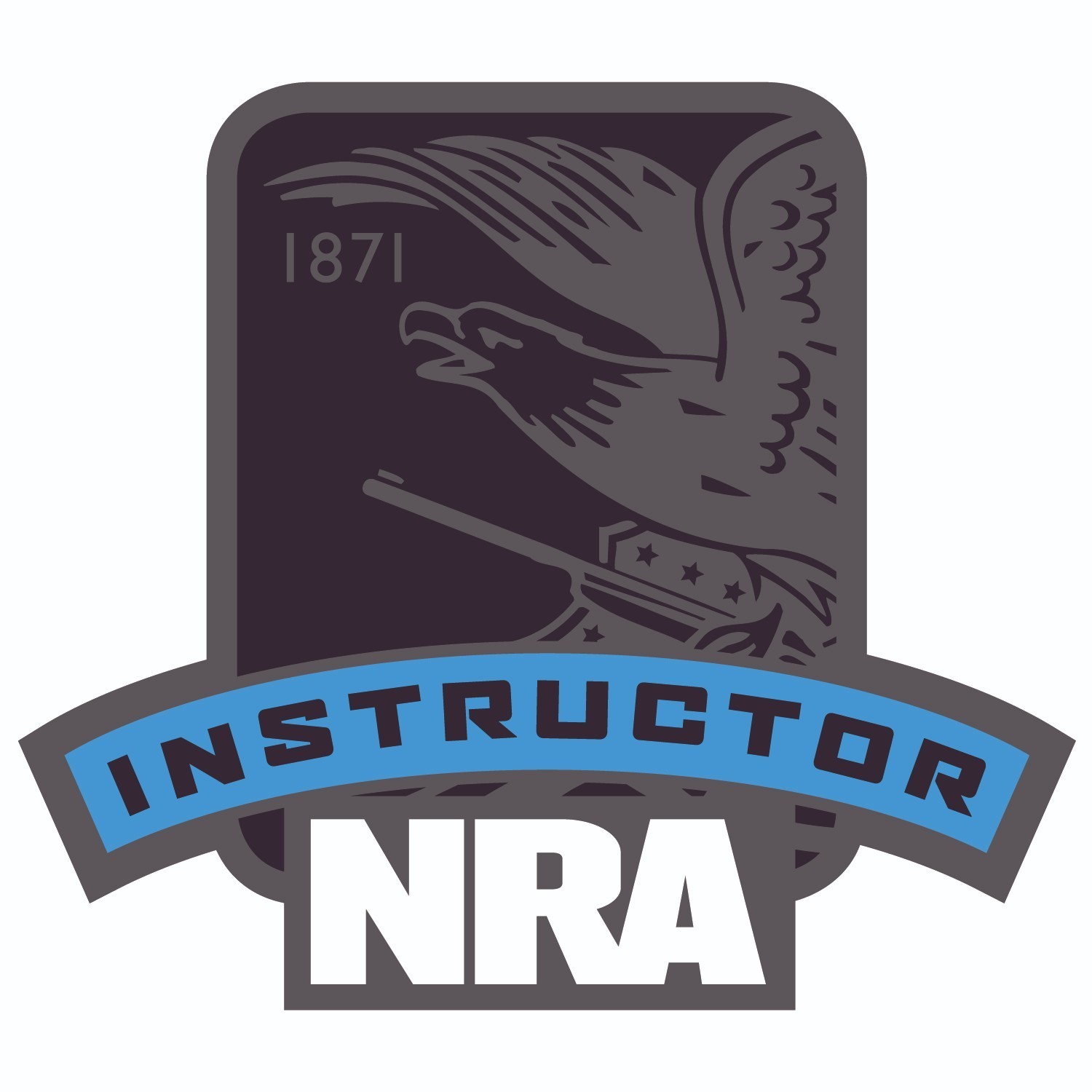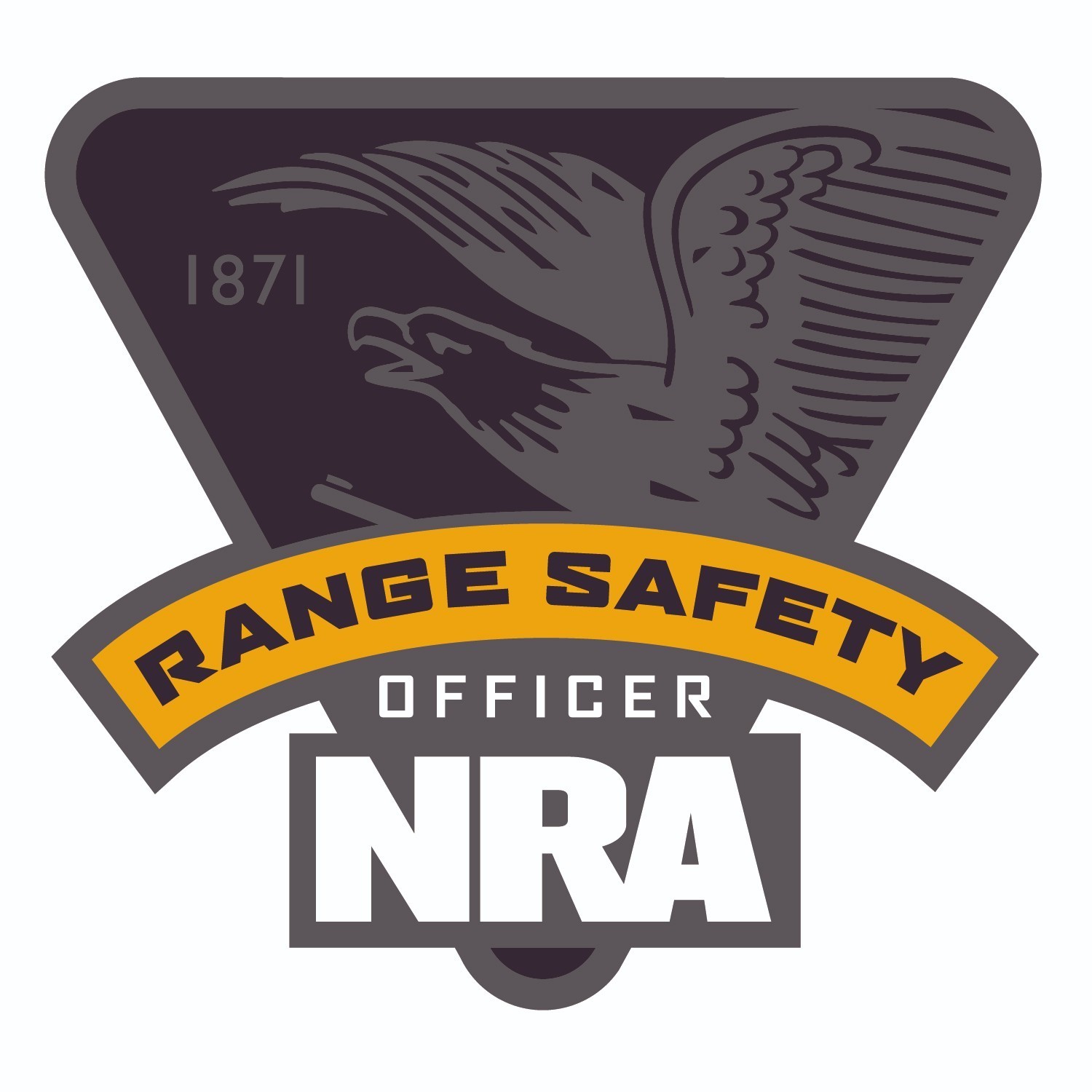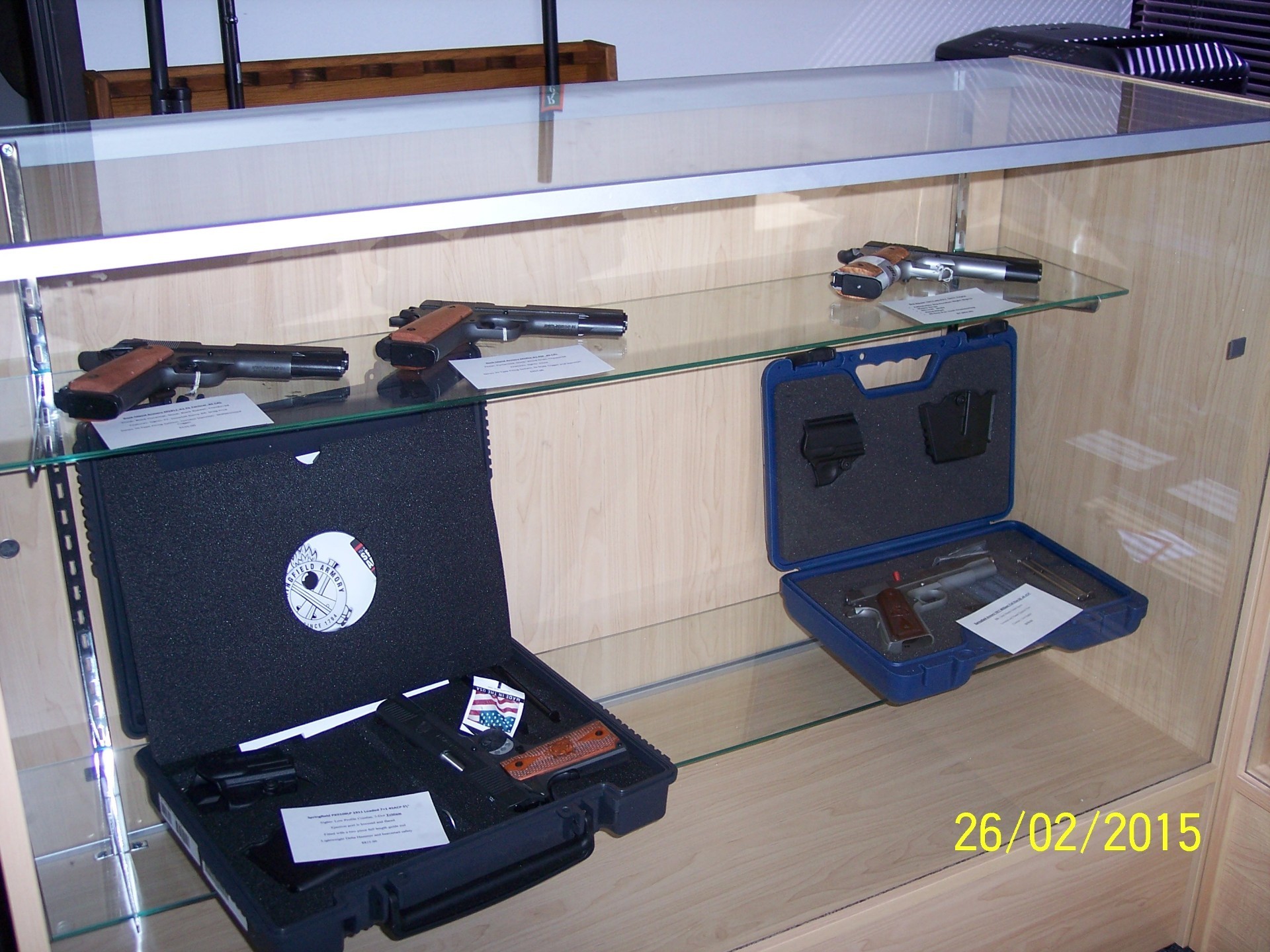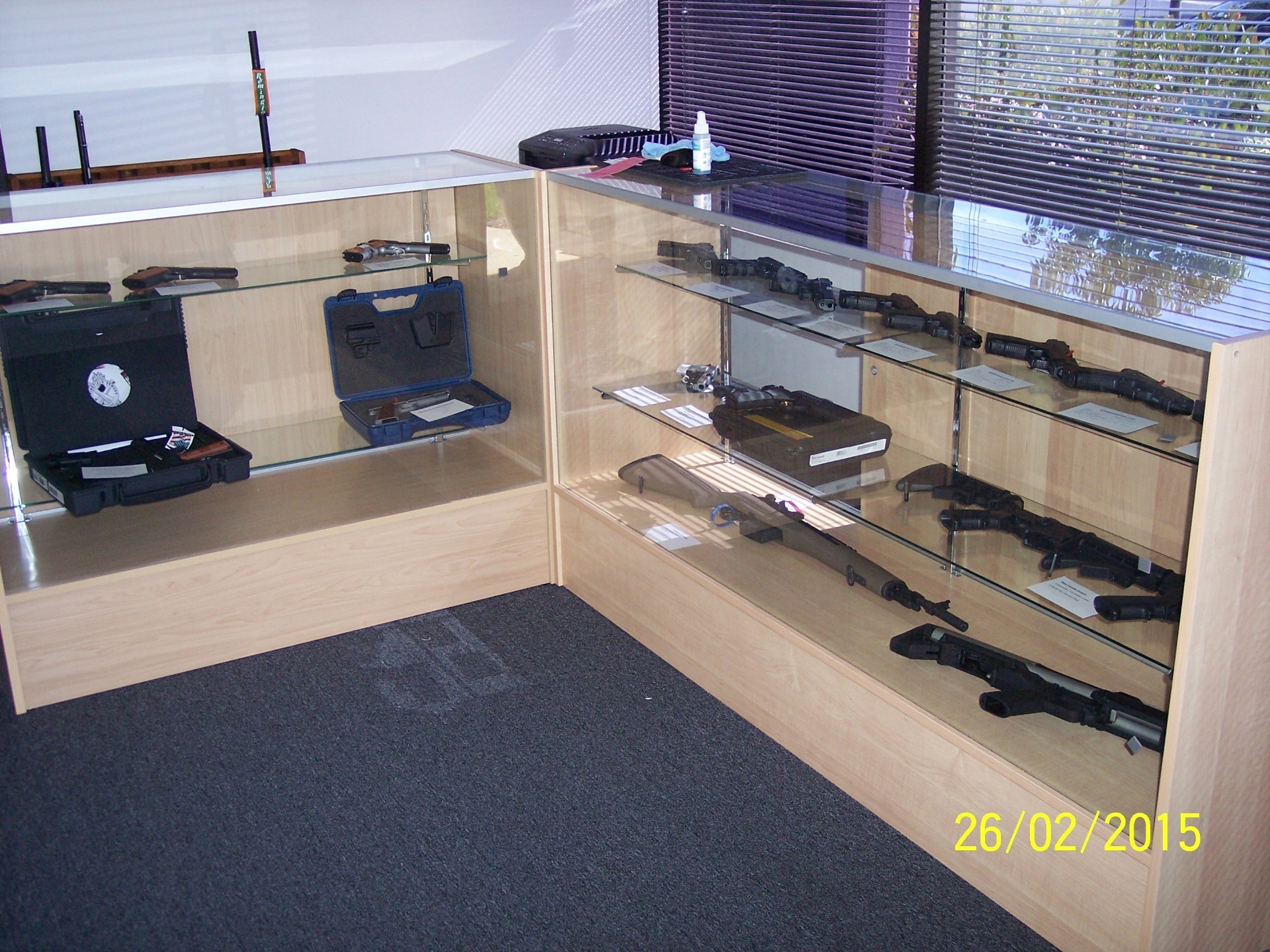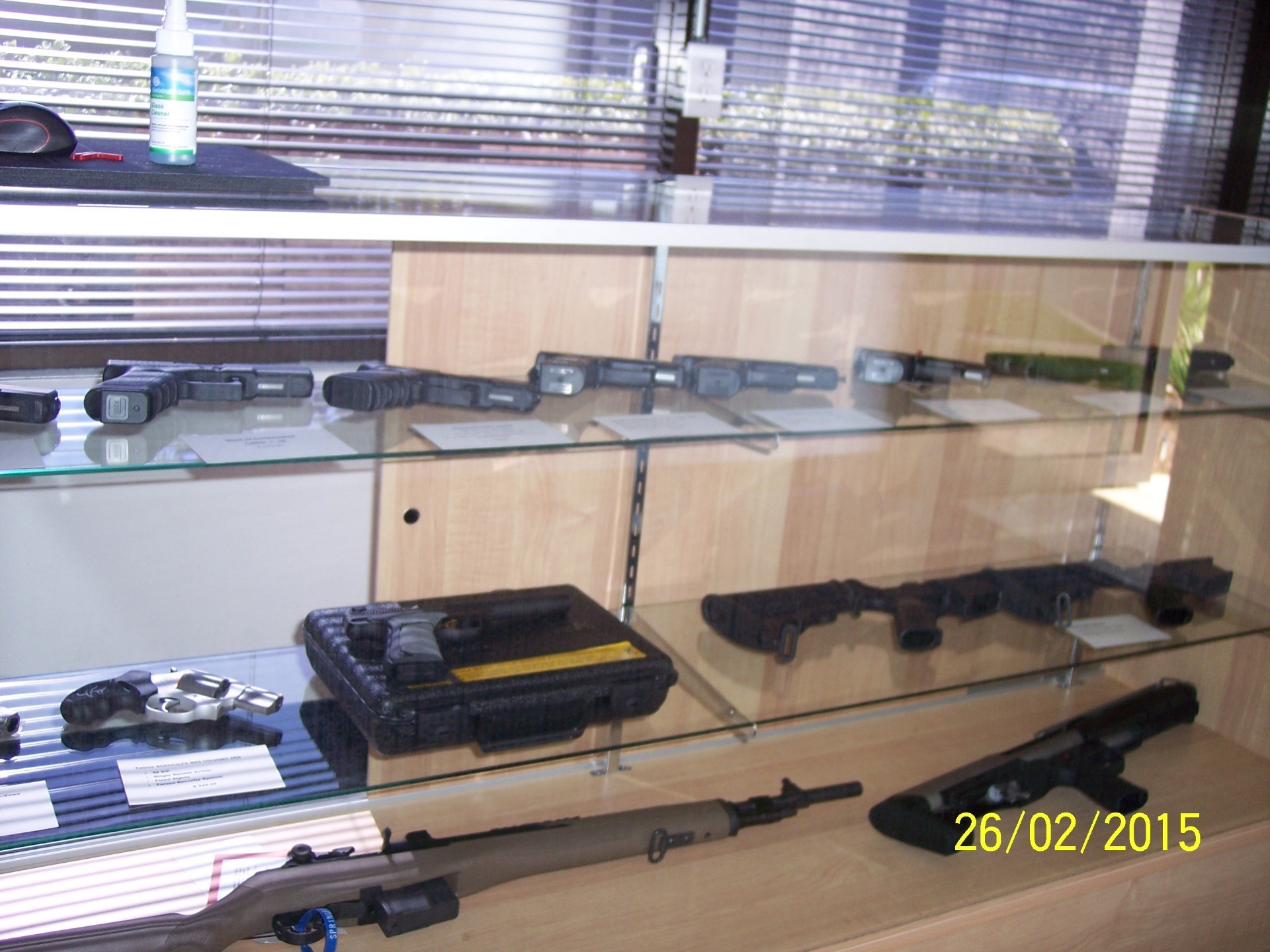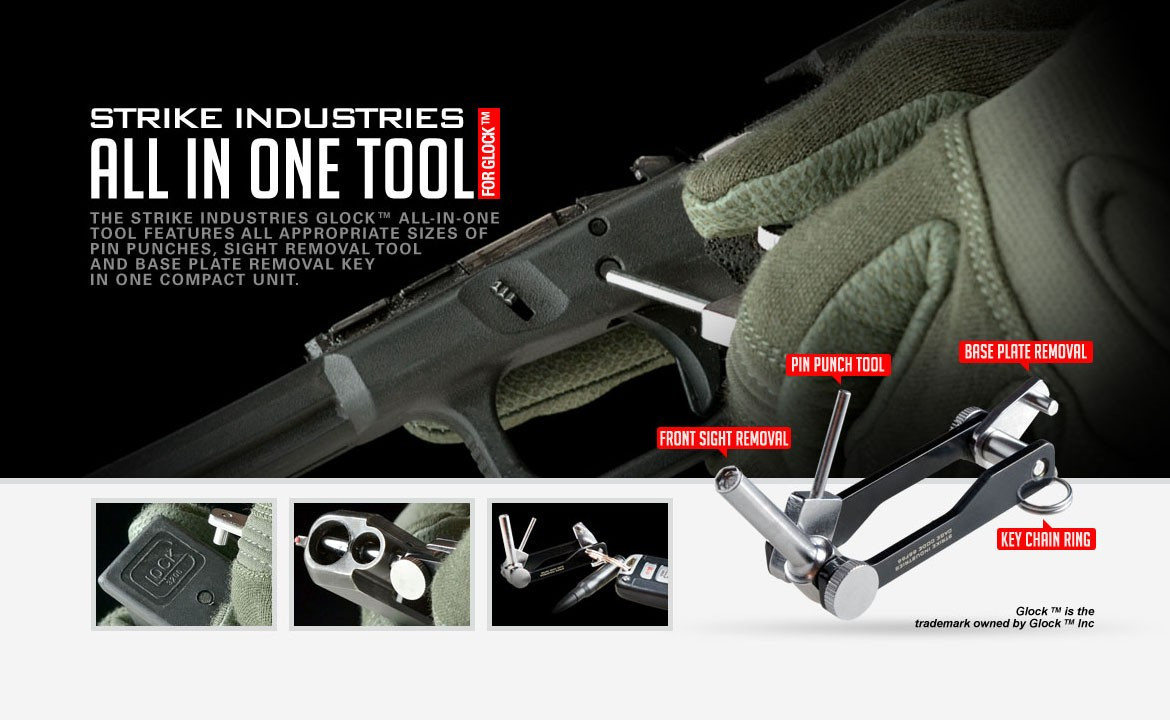 WARNING: This product can expose you to the chemical lead, which is known to the State of California to cause cancer and reproductive harm. For more information go to www.p65warnings.ca.gov (CA Health and Safety Code Section 25249.6).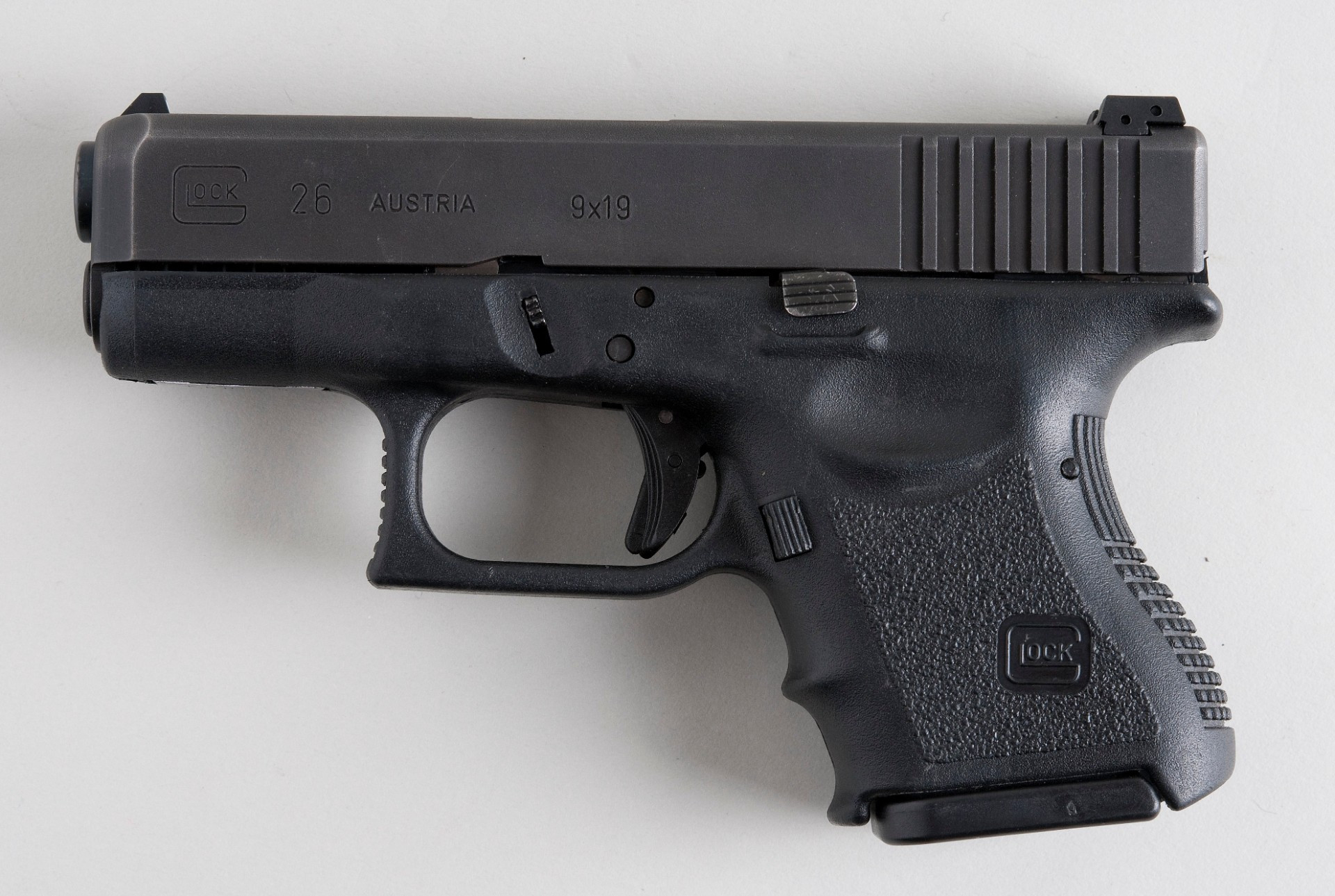 GLOCK 26 GEN 3 BRAND NEW: Call For PRICE
Carries Glock's Lifetime Guarantee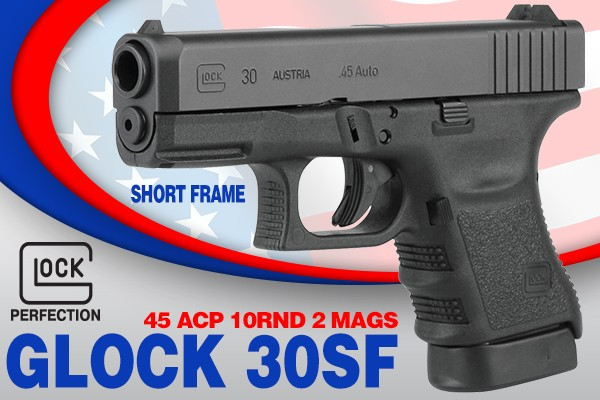 Glock 30SF Brand New in Box Call for LOW LOW Price
A truly outstanding gun !!
HENRY SURVIAL- SAME AS U.S. PILOTS CARRY IN SURVIAL PACK !! CALL FOR PRICE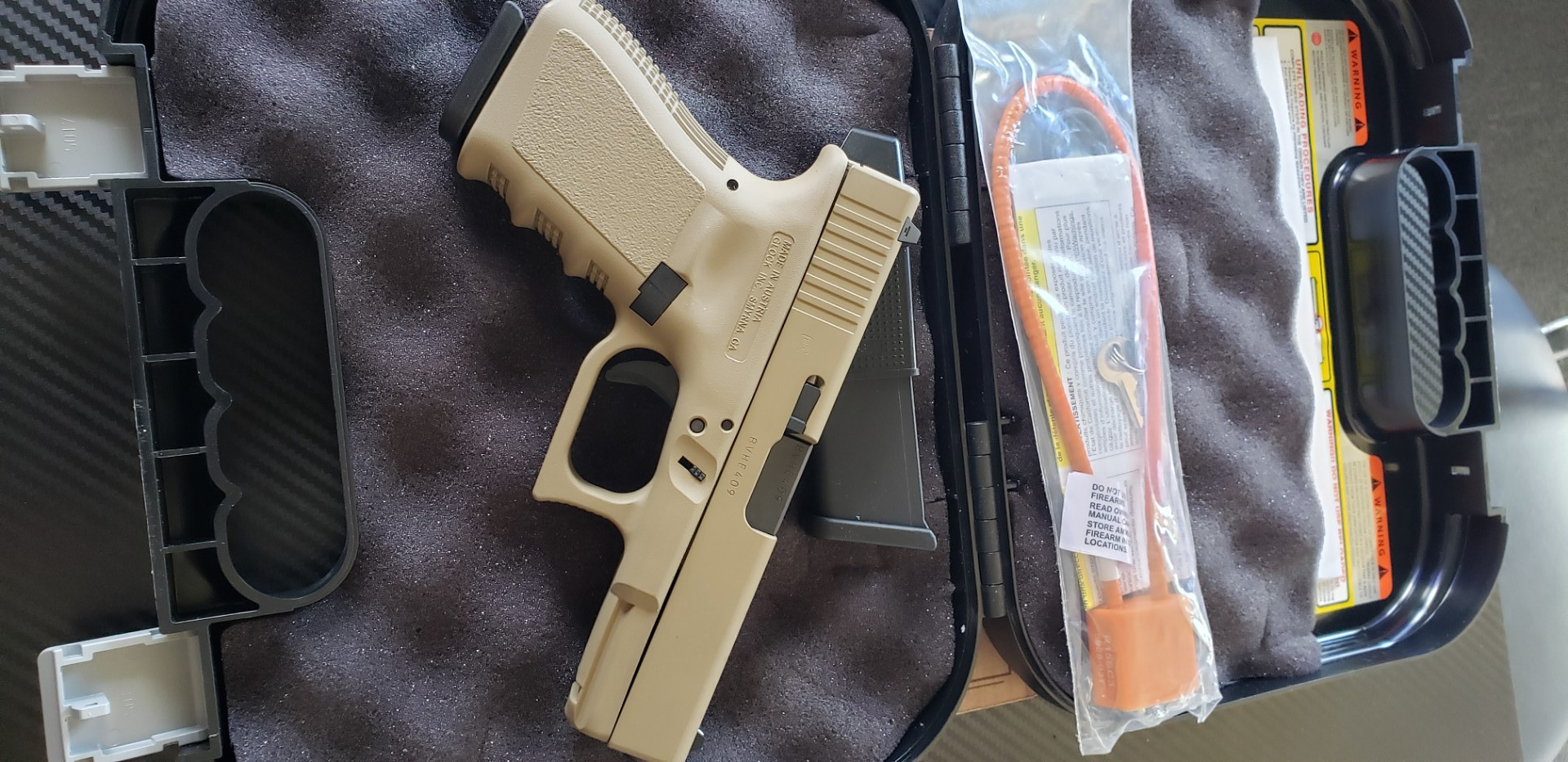 GLOCK 19 FDE Custom Call For Price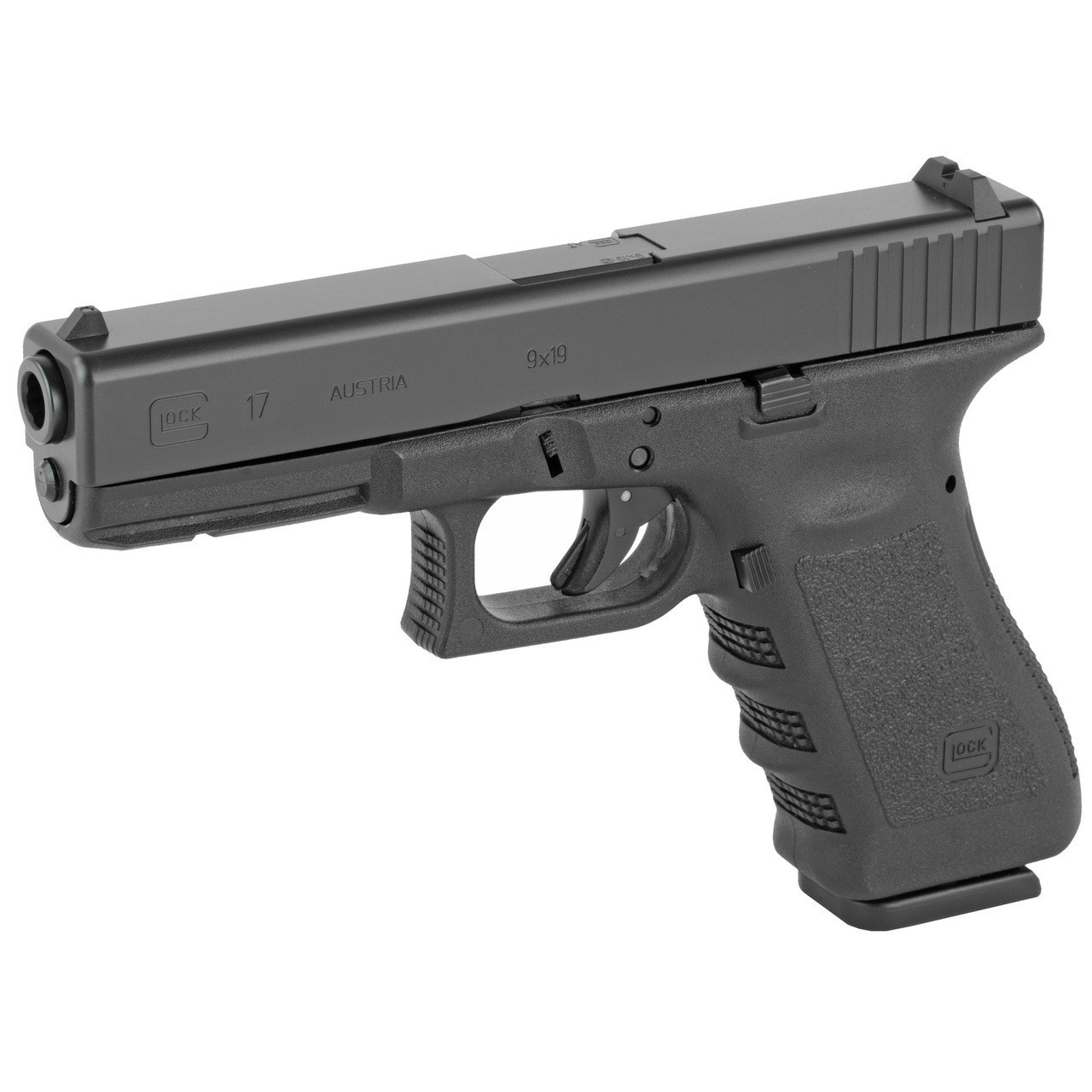 GLOCK 17 IN STOCK, BRAND NEW IN BOX CALL FOR PRICE
RUGER LCR .22 NEW IN BOX CALIFORNIA COMPLIANT
(1) AVL CALL FRO PRICE